This page reveals many of our inspirations for the things that Ryan loved most. The lifestyle brand HEAD UP EYES FORWARD is intended to encourage and inspire all people. Life is too short to spend time looking backwards at the past. Keep looking forward to all that this life has to offer...and don't forget to take in the scenery along the way~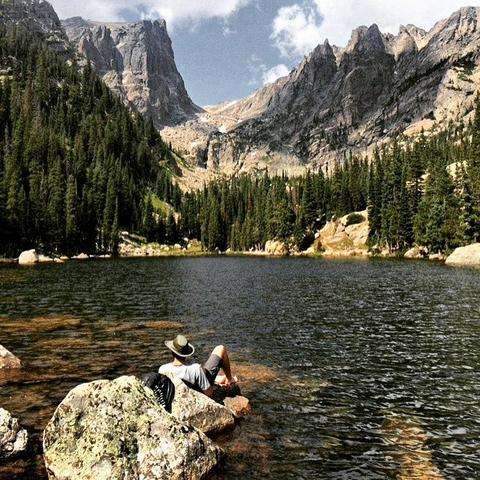 Ryan loved chillin' after a long hike into the mountains of Colorado. This is one of our favorite photos! @Rocky Mountain National Park #RMNP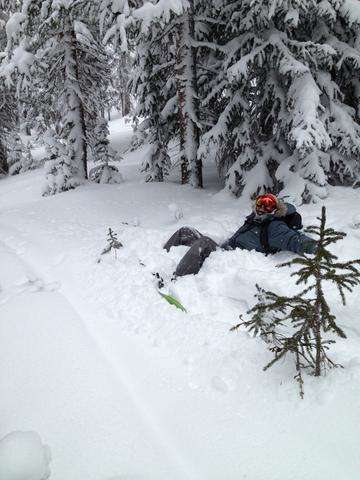 Ryan LOVED the snow as much as anything else in his life. He would get so excited when the first flake fell! This picture captures the true jubilation that he felt every time he ventured out into that frozen bliss!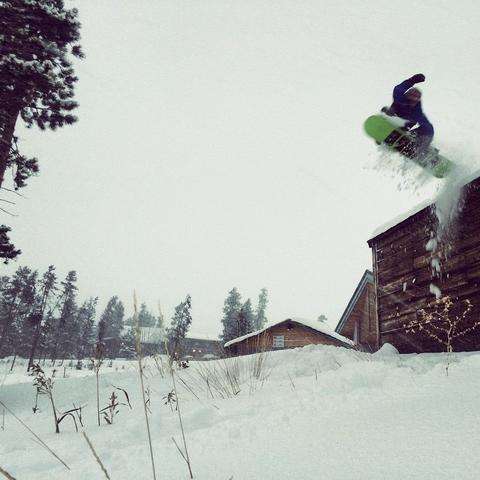 That guy would try anything ONCE! Maybe this was a stunt that caused one of those injuries!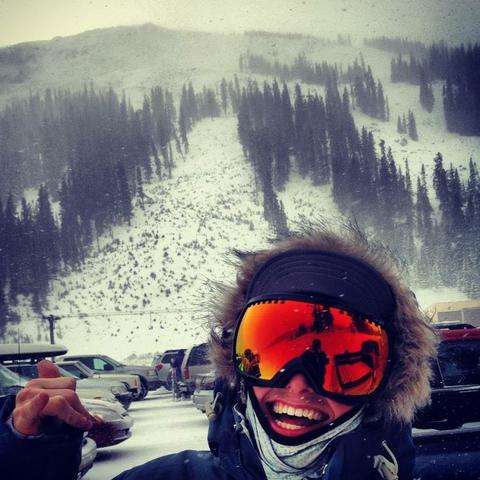 A smile that could stop time...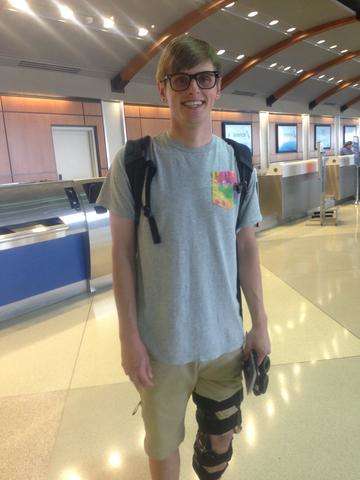 Ryan was stylin' a pocket T before pocket T's were a thing! This photo also captures a wrenched knee injury. Injuries were quite common for him...almost like breathing!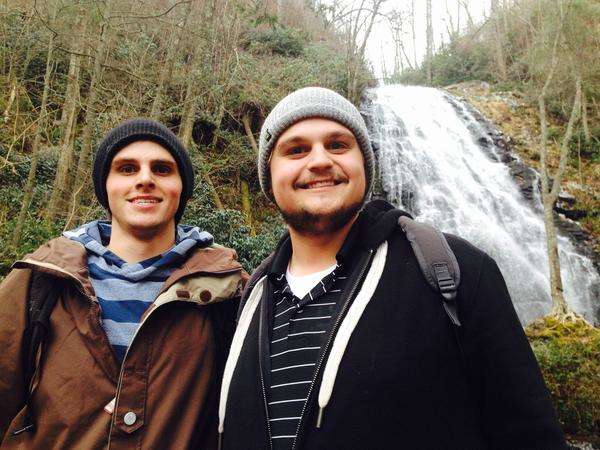 Ryan and Landon (Lando as he called him) on a NC mountain hike. #brothersforlife #bestfriends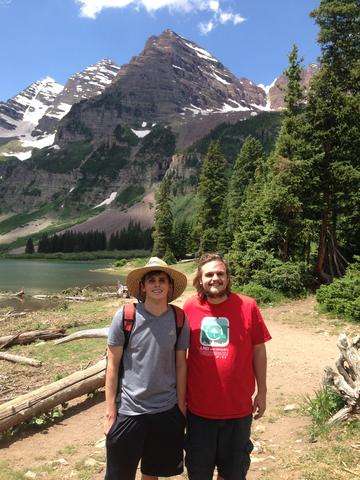 Ryan and Landon at Maroon Bells Colorado.
Never a hike too high! #rockymountainhigh
When Ryan moved to Colorado his friends told him to give up on ever swimming in the native water...well, Ryan NEVER gave up on anything! He was always up for a dare or a challenge! With snow on the mountains, the water temperature was well below COLD! #ALSsnowmountchallenge